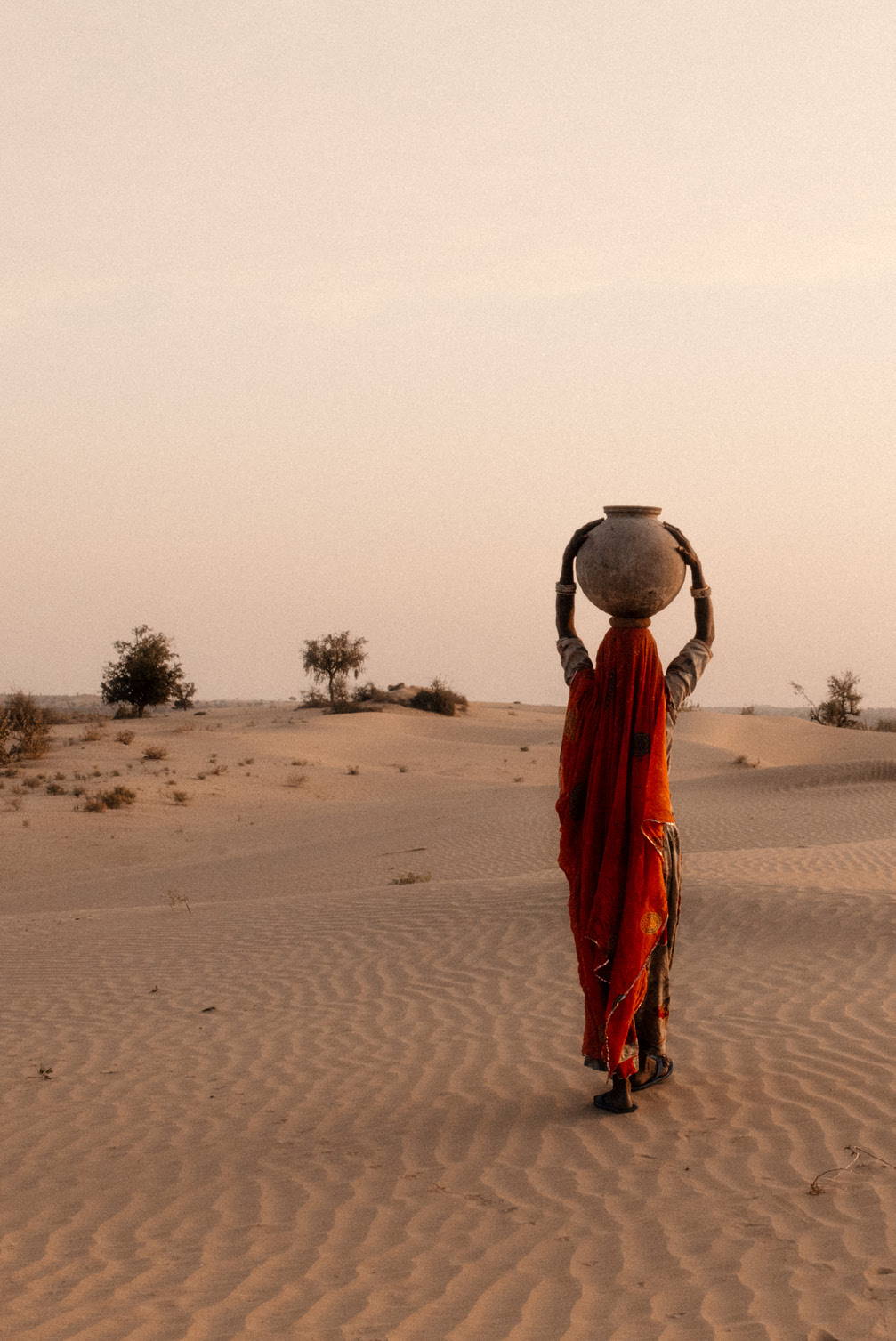 Tayloe Piggott Jewelry continues to be inspired by Monique Péan's stalwart efforts to help people around the world.
We are proud to represent her brand and love that each of our Monique Péan sales contribute to her noble projects.
Below is some information about Monique Péan's world wide initiatives.
MONIQUE PÉAN is committed to highlighting culture and global environmental and social issues through art and design.
With proceeds from sales over the years, they have constructed clean drinking water wells and sanitation projects in Malawi, Ethiopia, Nepal, Haiti, and Mali, and they are currently completing a clean water well in India, serving over 5,500 people. They are dedicated to working with charity: water to help to solve the global water crisis.
— Nearly one in ten people in the world (663 million people) lack access to clean drinking water.
— Over 3.6% of the global disease burden can be prevented simply by improving water supply, sanitation and hygiene.
— More people die from dirty water and poor sanitation every year than from all forms of violence, including war.
— Over 43% of those who die from dirty water and poor sanitation are children under the age of 5.
— Women are responsible for 72% of the water collected in Sub-Saharan Africa. When a community gets water, women and girls get their lives back. They start businesses, go to school, improve their homes and take charge of their futures.
You can view Monique Péan's clean water wells and sanitation projects at:
https://www.charitywater.org/our-projects/completed-projects#6i0pYp1y
Water changes everything.