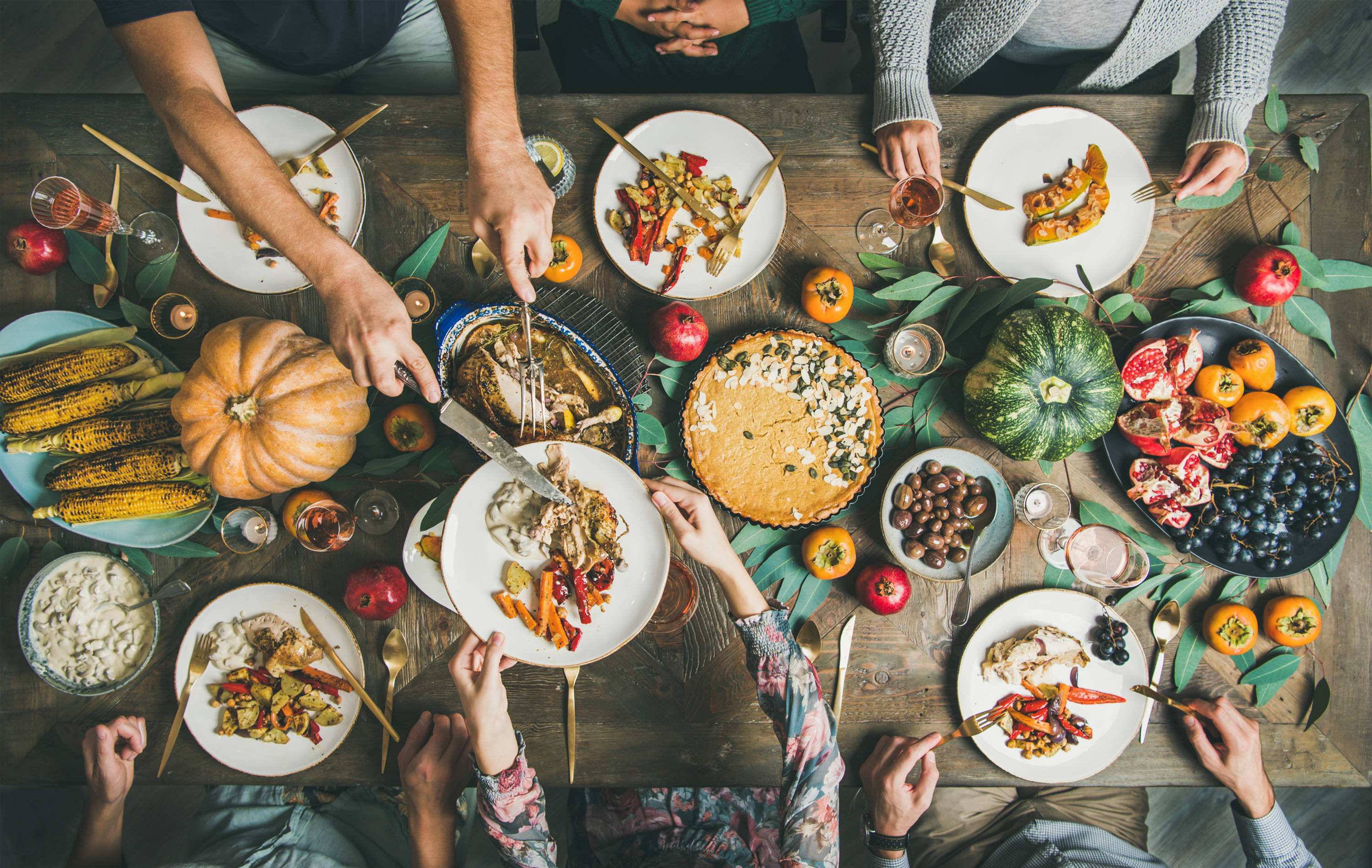 Happy Thanksgiving from the team at Tayloe Piggott Gallery!
We feel truly special to have such amazing clients and wish everyone one a warm and joyous Thanksgiving.
If you haven't noticed, we are doing Black Friday - Cyber Monday specials on our one of a kind jewels. Please reach out to us if you have any questions about how to access our holiday pricing. We hope you find an unforgettable gift for your loved one this year from our collection of world renowned jewels.
May you have a wonderful holiday,
The team here at TPJ