With the hope of geeting to know our designers better, we sent a (hopefully fun) questionaire to each one. Todd Reed graciously indulged us with his answers. We hope you enjoy getting an inside peek at the daily life of Todd Reed .
---
How do you listen to music? (Such as: radio, home stereo, turn table…) -Pandora on mobile phone
Who do you listen to? -piano, Krishna Das, Hall & Oates Radio
What is a cause near to your heart? -Lyme research
What is your favorite color? -white
What animal expresses your spirit? -Ram
Describe your ideal evening not working -time with family
Do you play any sports? climb, golf, tennis, hiking
What's your favorite drink? -Ginger Beer
Do you have any pets? -yes
What is your most indulgent treat? -GF Mocha Bread
What is your most loved neighborhood spot? -morning in the studio
How do you order your coffee? -12oz decaf Americano please
Any advice for the youths of our country? -think with your hearts
What is your favorite jewelry look? -Raw elegance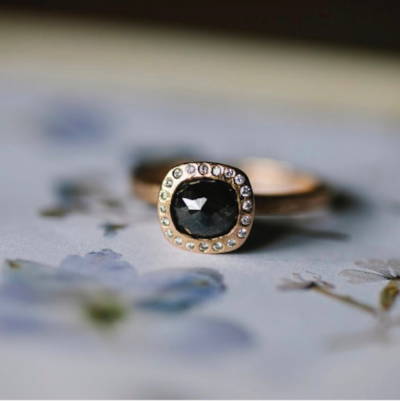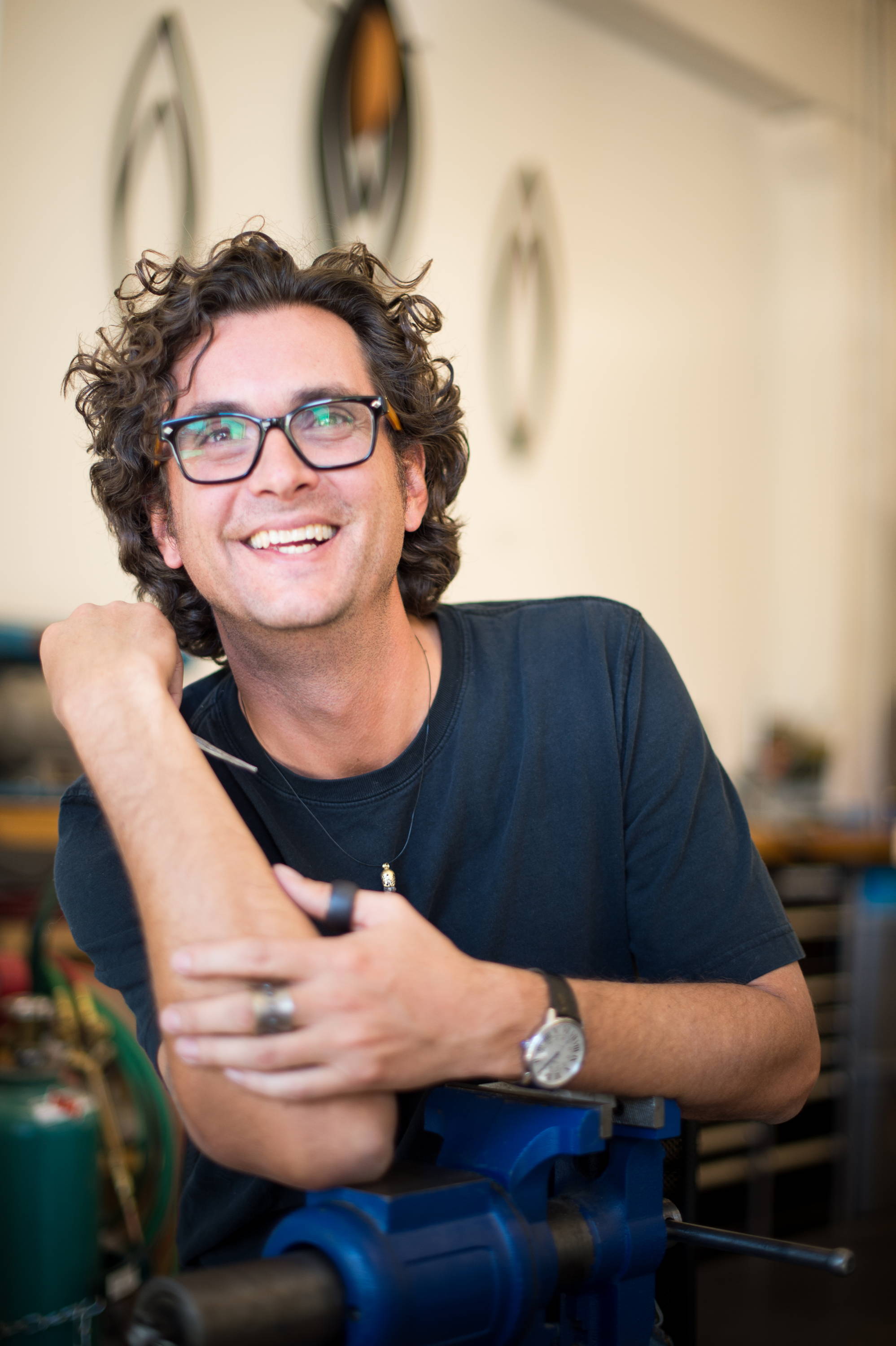 Is there such thing as wearing too much jewelry? -Yes
What is your favorite kind of shoe? -I was collecting Alexander McQueen shoes
What is your favorite book or type of writing to read? -true stories of people overcoming challenges
Mountains or beach? -both
Silk or cashmere? -cashmere
Paris or New York? -Paris, New York on the way there
Coffee or wine? -coffee
Do you live by any mantras? -I guess I do....
What do you always carry with you? -cell phone
What is in your backpack? -notebook, power cord, earbuds, pencils, mint gum
Do you have a nick-name? -Tood, Toddreed
---