---
Get to know Sevan with these fun questions about his lifestyle!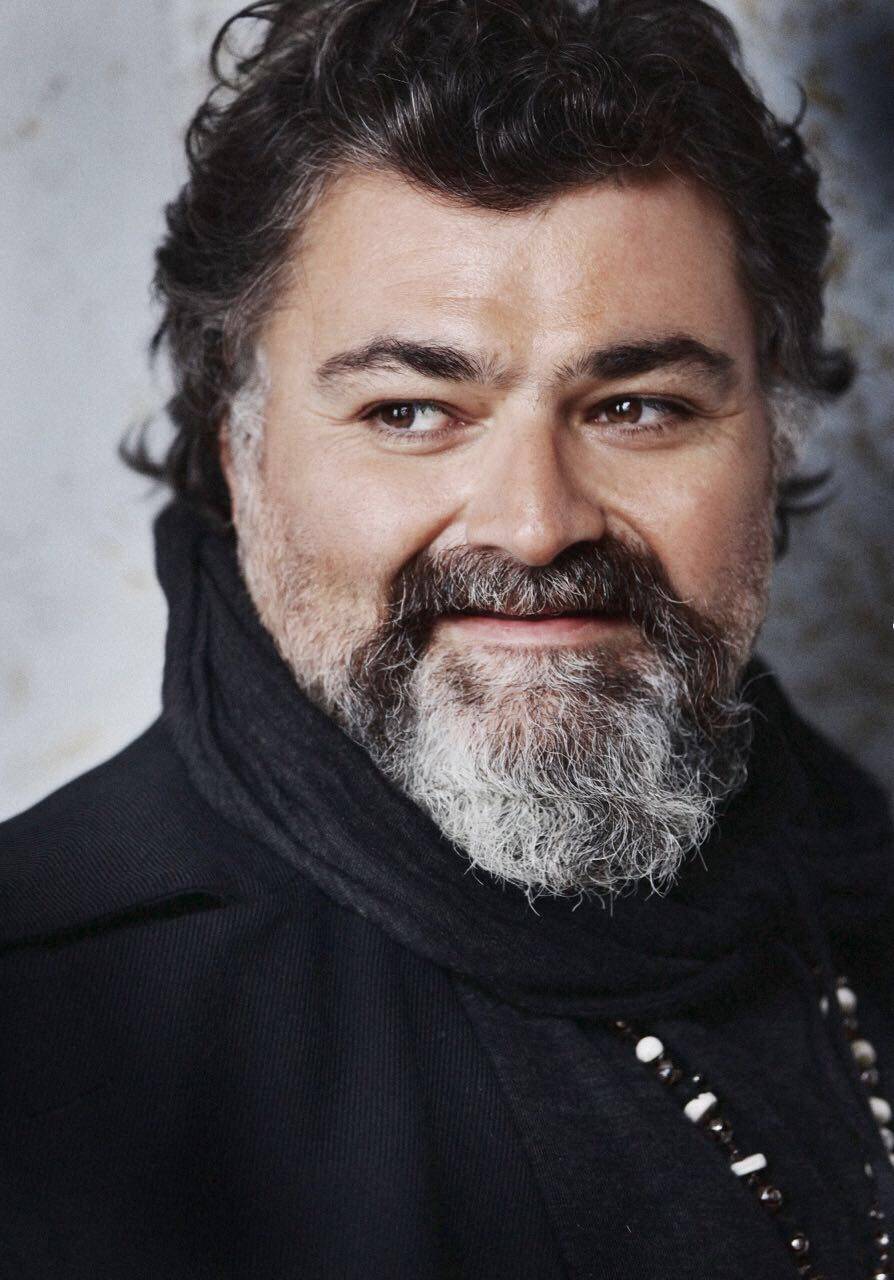 How do you listen to music? (Such as: radio, home stereo, turn table…) Mostly radio
Who do you listen to? Istanbul has a great local radio channel called Acik (means open) Radyo. Since its start in 1995, it has been financially sustained by donations from approximately 3500 dedicated listeners. The slogan is something like 'a radio channel that is open to all sounds and colors of the universe.' Indeed, it airs the most interesting programs on music and global issues, with a special emphasis on environmental issues and climate change.
What is a cause near to your heart? The community school in the neighborhood where I grew up... It's a rather poor area where kids are more likely to end up on streets if they don't excel at school. I was an exception and lucky to find something else, namely an apprenticeship at master Hovsep Chatak's jewelry workshop. It was there, as a fifth-grade dropout that I discovered and embraced my interests and passions.
What is your favorite color? Aegean blue
What animal expresses your spirit? During work, probably a turtle or snail...
Describe your ideal evening not working. Sitting with friends and family around a dinner table set on pebbles somewhere along the Aegean coast, drinking raki to seafood mezes, occasionally jumping into the fresh sea water and coming back to the table for more laughter and conversation.
Do you play any sports? I walk so I can afford to eat more...
What's your favorite drink? Raki - same magical formula as Arak of the Arabs or Uzo of the Greek, which unites the people of the Eastern Mediterranean since probably ancient times...
Do you have any pets? Not yet
What is your most indulgent treat? Baklavas stolen from service plates without getting noticed...
What is your most loved neighborhood spot? Eleos is a great seafood restaurant in Yesilkoy with a very cozy ambiance. The owner has introduced me to a number of amazing Armenian-Turkish-Greek fusion dishes.
How do you order your coffee? Just black without anything.
What is your favorite book or type of writing to read? Biography
Mountains or beach? Beach
Silk or cashmere? Silk
Paris or New York? Istanbul
Coffee or wine? Wine
Do you live by any mantras?
Seven advisements by Rumi:
In generosity and helping others, be like a river
In compassion and grace, be like the Sun
In concealing other's faults, be like the night
In anger and fury, be like the dead
In modesty and humility, be like Earth
In tolerance, be like a sea
What do you always carry with you? My brown leather free bag
What is in your backpack? Freebag: cell phone, keys, wallet, pebble talismans painted by my kids, spare jewelry pieces
What is your most cherished possession? My name
Do you have a nick-name? Some call me insane in the Grand Bazaar circles for what I do professionally. I have appeared on local media many times as Sevan, the crazy jewelry maker. I am not really crazy about that title though...