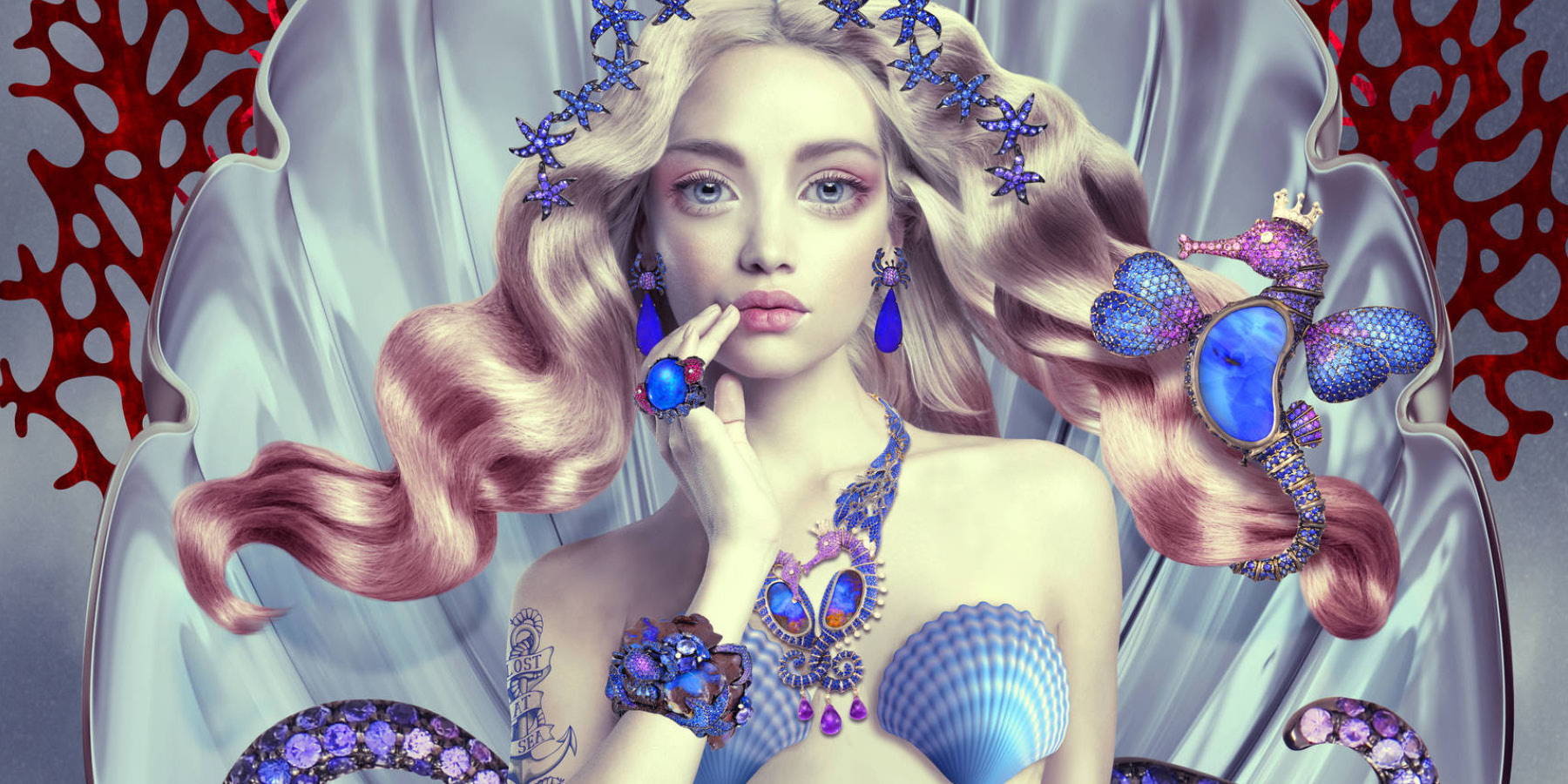 Tayloe Piggott Jewelry is pleased to announce that we are now representing designer Lydia Courteille!
Parisian born gemologist, Lydia Courteille, has fantastical jewelry creations that play with the definitions of contemporary jewelry as art. Her collections are provocative and represent her courageous, rebellious spirit. Due to her expertise in the history of fine jewelry, Courteille's creations pay homage to vintage masterpieces while infusing her own aesthetic.
I hope you find the time to stop by the gallery to see which pieces of Lydias' we have on view!