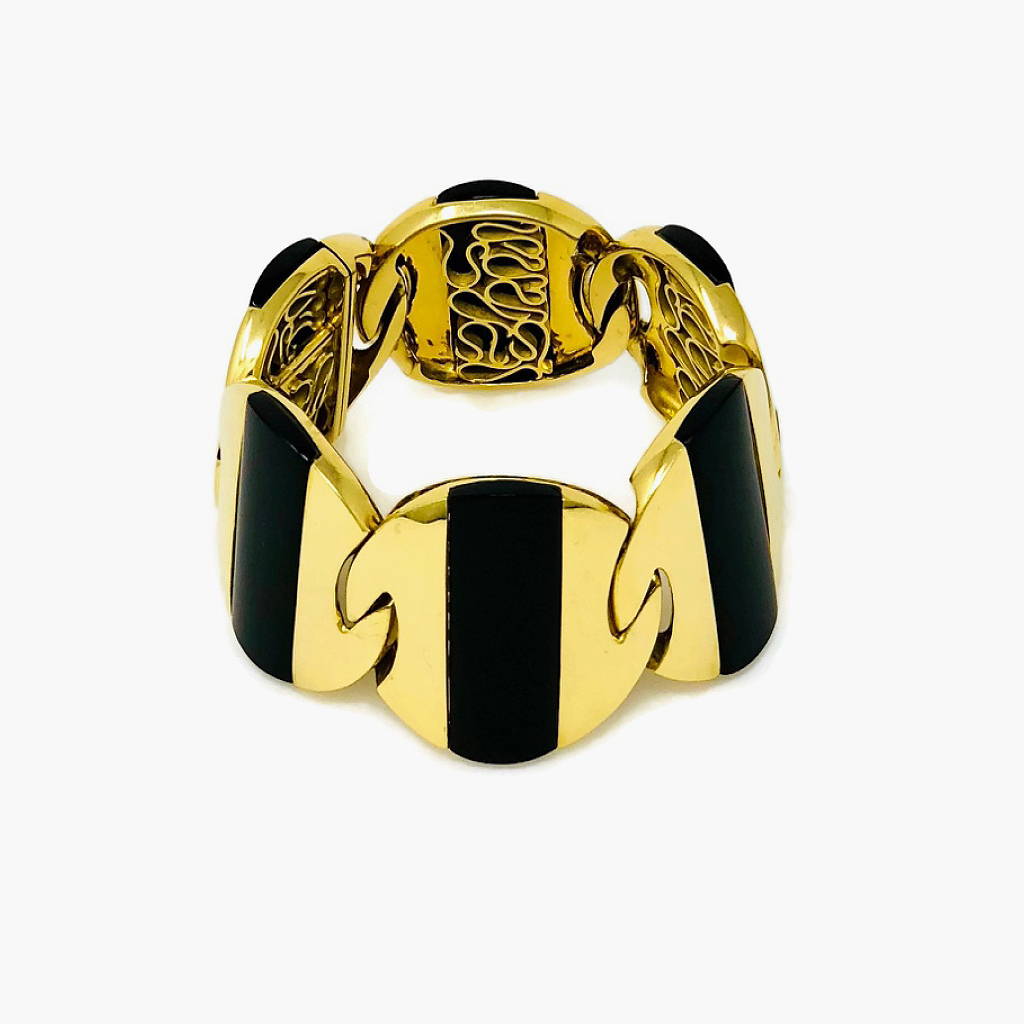 -DISTINCTIVELY BOLD-
Known for his brillant use of colorful stones and materials, Nicholas Varney creates luxury jewelry that instills a playful quality within each bold design. Uniting contrasting materials and colors, Varney artfully turns objects of the natural world into sparkling jewels.
From Monday 23 July to Friday 27 July
NIcholas Varney will be here at the gallery with his latest exciting designs.
For personal appointments please call the gallery at 307 733 0555