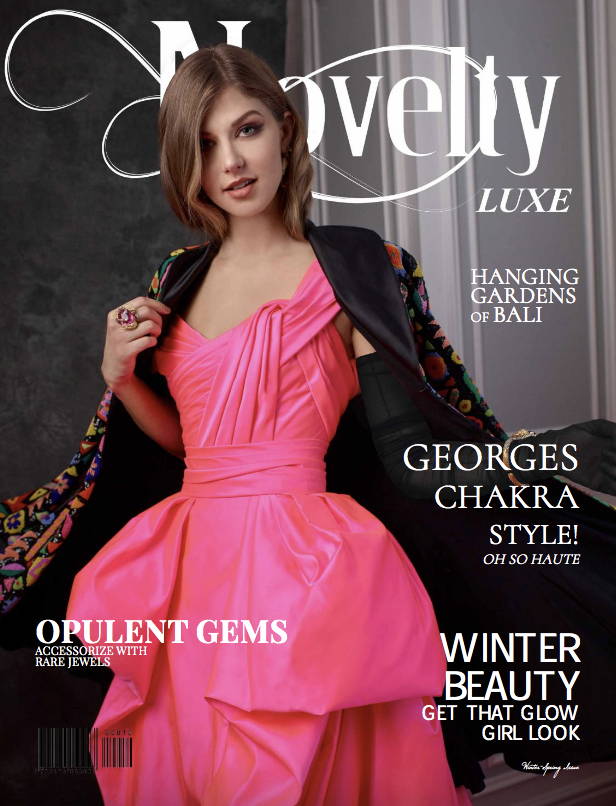 Tayloe Piggott Jewelry is pleased to highlight designer Lydia Courteille's Novelty Luxe feature. Novelty Luxe is an international fashion and bridal magazine that chose Courteille due to her incredible talent for sourcing rare jewels.
She uses her expertise in the history of fine jewelry to pay homage to vintage masterpieces, while infusing her own contemporary aesthetic. Courteille pushes the boundaries of jewelry design, presenting provocative, courageous pieces, and is never short of inspiration, based in Paris, France.
Come explore the fantastical creations of Lydia Courteille at Tayloe Piggott Jewelry. We hope to see you in the gallery soon!